CRM Database Append & Cleansing Services
With our Append and Cleanse Services, you can be more confident that your database contains quality information—which translates into more meaningful and personal interactions with prospective buyers. Services may include any of the following.
Define and standardize company naming conventions, allowing you to more easily analyze account penetration.
Define and implement best practices with data validation rules enabling easier and better contact segmentation. This can include universal list of value standardization (e.g., standardizing all states to 2 digit state codes) and unique data categorization (e.g., V.P. Sales and Vice Pres Sales both standardized to a Role=VP and Function= Sales).
Append company-level profile data such as industry, SIC code, and annual revenue to enable better account targeting or lead scoring.
Correct misspellings, add missing data elements, standardize formats, and validate addresses for 230 countries worldwide.
Determine field limitations and ensure new data sources meet requirements to import data into your CRM system or back-end database.
Web-based or phone-based verification of any contact database or database segment.


Benefits


Improve your marketing ROI, lower your cost of sales, and stop wasting money and time on invalid or bad contacts.
Align your sales and marketing teams so everyone is focused on a single set of prospects with the highest probability to convert to revenue.
Ensure valuable field sales resources focus on closing business, not on cold calling and administrative tasks.

Quality Assurance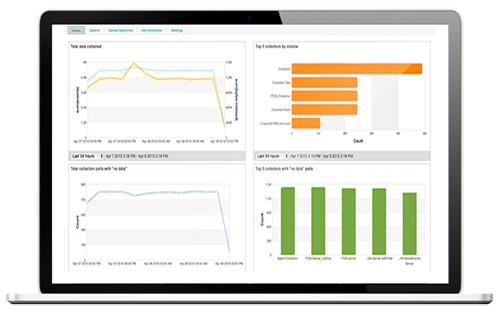 A verification spreadsheet is started to confirm quantities at each process.
Data is physically scanned to verify data integrity.
All reports are verified by dropped quantities and quantities remaining on the file at each process. All dropped quantities are added to the verification spreadsheet.
Dumps and reports are analyzed by Production and Quality Control departments to verify all items prior to forwarding to client for review.