Nothing is more insensitive, embarrassing or costly to a direct mailer than sending a mailing piece addressed to someone who is deceased.

Avoid the unfortunate and sensitive situation of mailing to deceased individuals. Prior to mailing, pass your list against the Death Master File (DMF). The Social Security Administration compiles the DMF and advises that the file is incomplete and contains inaccuracies. It will not flag all deceased persons. Matches are based on full name and address.

After processing your address data through the CASS Certified™ engine, AverickMedia will use deceased records to flag names in your file that have a DOD (Date of Death) within the last 3 years and add a second flag for any addresses that match to an extensive database of over 10,000 correctional facilities.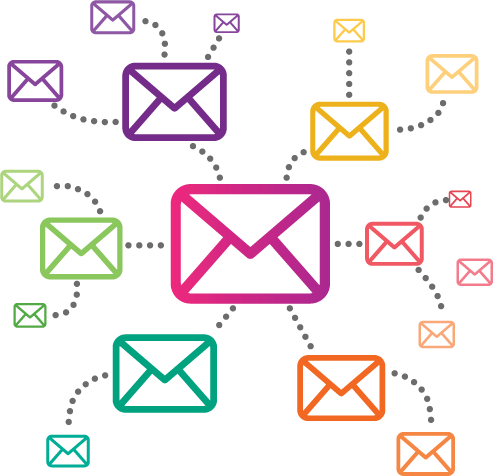 Features of Prison & Deceased Suppression:
Preserve brand integrity through preventing marketing campaign delivery to family members of a recently deceased person
Save printing, postage and handling costs by flagging incarcerated and deceased contacts
Reduce address errors through CASS Certified™ address verification on every record in your input file
Receive additional address information including Return Code, Move Type, Move Date, Address Error, Delivery Point Barcodes, Carrier Routes, Mail Score and more.
Benefits
Reduce mailing costs
Reduce complaints arising from offended individuals
Increase marketing campaign ROI
Make intelligent business decisions